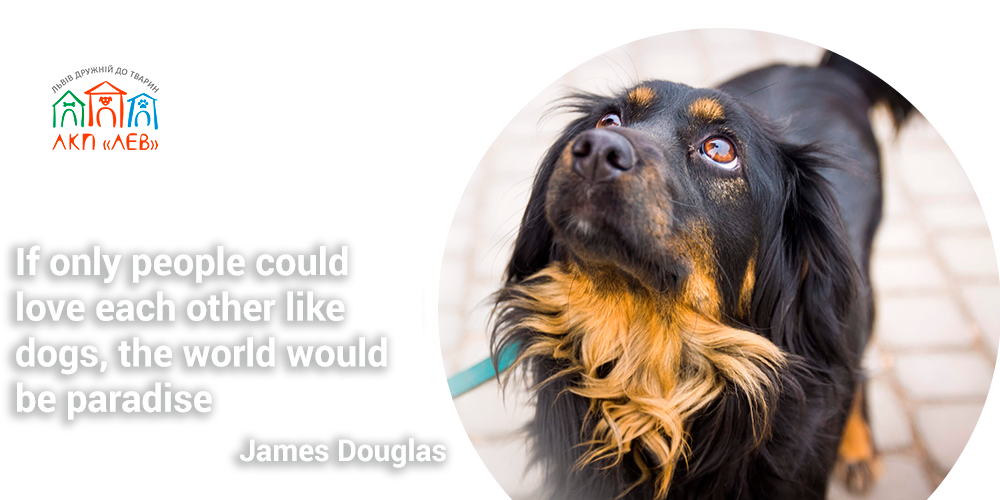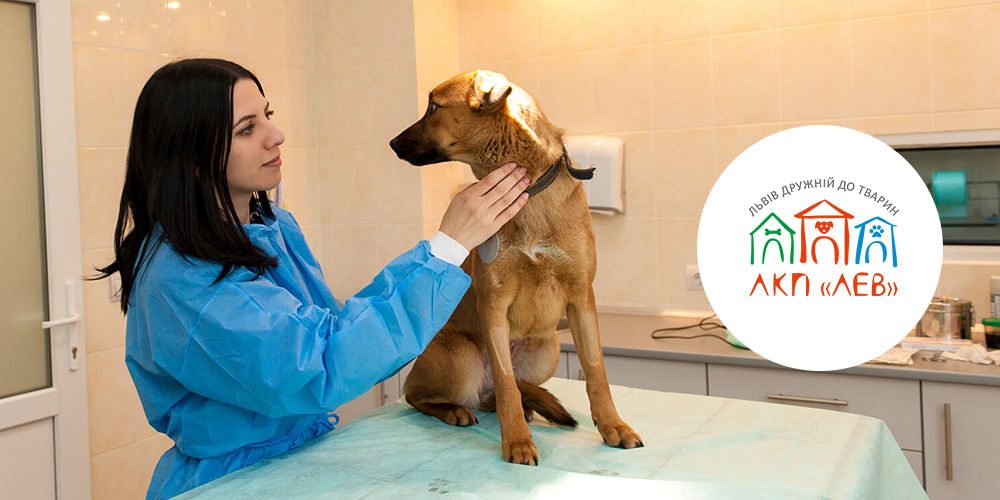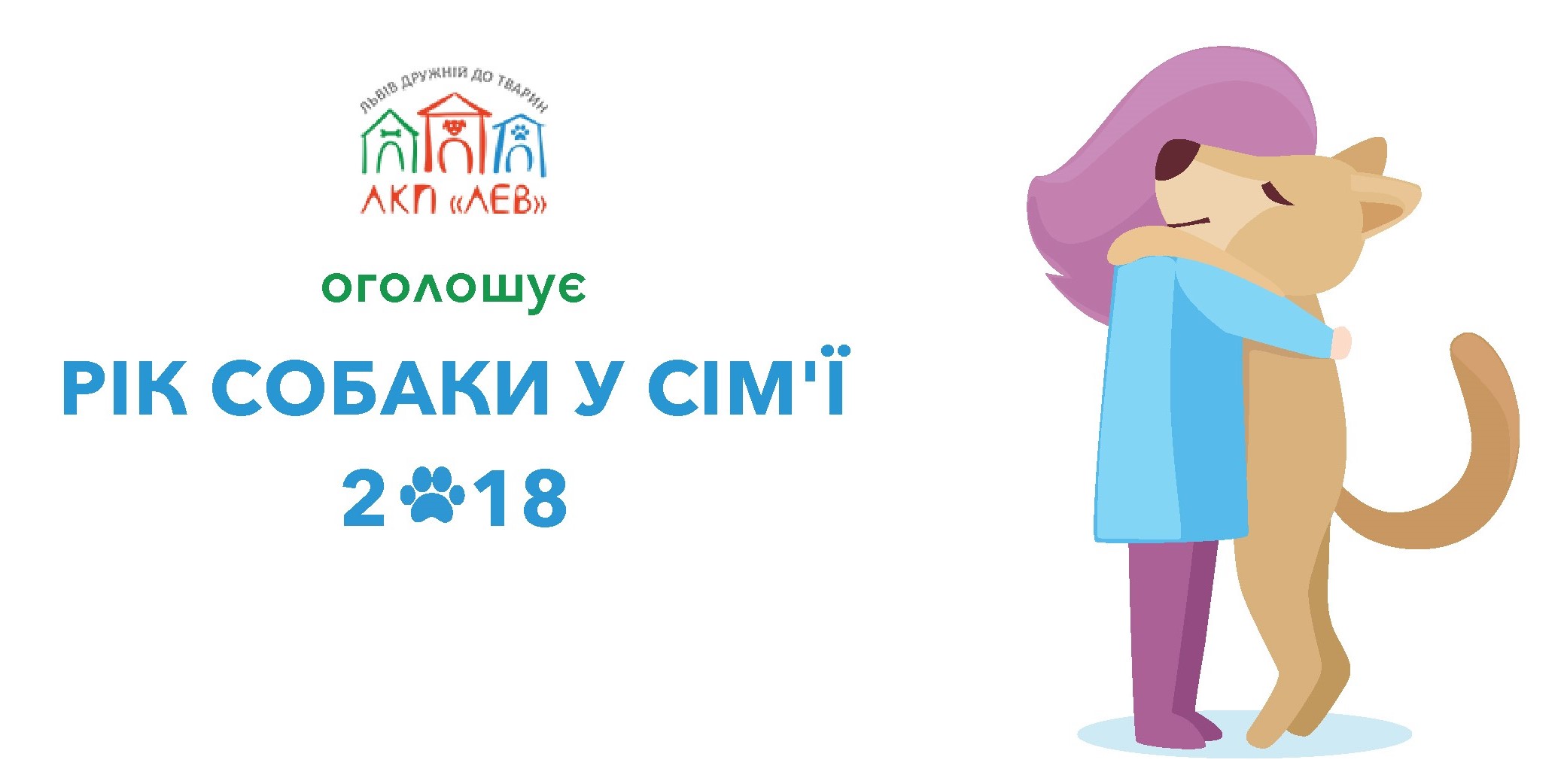 YOU CAN MAKE DONATION HERE

LME "Lev" takes care of one hundred animals every day. The best way to help us and our four-legged fosterlings is
to donate any sum for their treatment, boarding of ill animals and operating costs.
The best veterinary clinic with low prices
EACH EARNED HRYVNIA IS INTENDED FOR STAY ANIMALS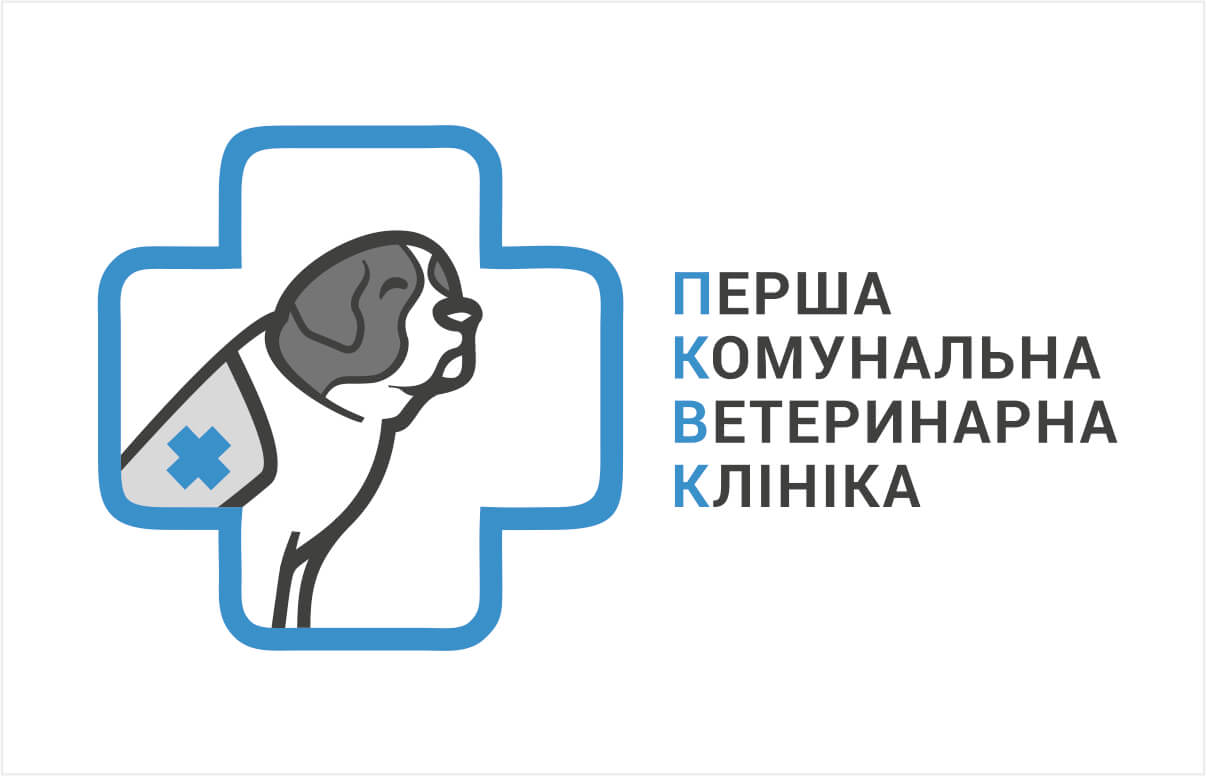 Our clinic provides a wide range of veterinary services and specializes in the spaying/castration of dogs and cats. Our highly skilled surgeons have extensive practical experience, because they perform several surgeries every day.
The clinic has equipped therapy department and surgical suite, in-patient department and infectious disease ward, where our patients are under the supervision of veterinarians and paravets. The animals are fed special food, produced by "Kormotekh" company, or soft nonchewy diet cooked in the kitchen.
Who helps us
Our partners
The purpose of our clinic is not a profit, but improvement of the life quality for the animals. That's why we set law prices in the clinic. Therefore, we can afford to take care of homeless animals. Therefore, we need any help! If you can help us, with some deeds or money, we will be very grateful. As for now, many people have responded to our call. We express our sincere gratitude to these people and organizations!
Additional Information
For volunteers and sponsors
Animals hope for your help!
Charitable contributions in UAH for LKP "LEV" can be directed to the account of the International Charitable Fund "UKRAINSKIY SVITANOK" EDRPOU 34481540, MFO 380775 account number 26003056110207
Foreign currency payments in EUR and USD can be directed to accounts:
BENEFICIARY: Ukrainian Sunrise Charitable Foundation/ Міжнародній Благодійний Фонд "Український Світанок"
ACCOUNT NUMBER:
№ 26003056118566, ЕUR
№ 26000056114091, USD
BANK OF BENEFICIARY: PRIVATBANK, DNEPROPETROVSK, UKRAINE
SWIFT CODE: PBANUA2X
INTERMEDIARY BANK: JP MORGAN CHASE BANK, NEW YORK, USA,
SWIFT CODE: CHASUS33
CORRESPONDENT ACCOUNT: 0011000080

We appreciate your help!
---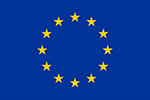 This website was created with the financial assistance of the EU within the framework of the Trans-Border Cooperation Program Poland-Belarus- Ukraine 2007-2013
"SOS – Safe Coexistence of People and Homeless Animals in Polish-Ukrainian Border Territories: Lviv, Lublin, Lutsk, Ivano-Frankivsk." The Lviv City Council is not responsible for the content of this web page. This web page content can not be interpreted as an EU position.