Project on off-leash areas development
| | |
| --- | --- |
| | Upon an initiative of LME "Lev" and non-commercial association of citizens "Dog-Friendly City", a network of municipal off-leash areas "DogPark" will be established in Lviv. All of them will be equipped with special agility-inspired equipment for training with the assistance of "Kormotech" company and "Club 4 Paws" brand. The first off-leash area has already been opened in Ivan Franko Park. Three more off-leash areas are expected to be developed in 2018. Due to participatory budget of the city, an off-leash area is being constructed at Stryiska Street. This project is a winner of municipal competition. The large DogPark is planned to be developed in Bohdan Khmelnytsky Recreation and Leisure Park due to the active cooperation of "Dog-Friendly City" and "Kormotech" company. Moreover, till the end of 2017, dog waste stations with special biodegradable bags will be installed in the city. Upon the initiative of "Dog-Friendly City", 44 dog waste stations were installed in Sykhivskyy District of Lviv. We expect to have such stations in all districts of our city till the end of the year. |

Development of an off-leash area in front of LME "Lev"
LME "Lev" is committed to increasing of happy adoptions and absence of stray animals in the streets. However, about 50% of trapped dogs have already forgotten about collar, leash, walking with a human. During 10 days of their staying at the enterprise, they begin their path to credibility, which is very hard to build if an animal most of the time is in a cage or on a short leash outside of the enterprise. Who will adopt frightened, unsociable dog? Who will have enough patience to do everything to socialize this animal? The correct answer is – the very few. Other dogs will face the streets, hunger and danger again... An off-leash area for homeless animals in front of LME "Lev" and playing time with the enterprise employees and volunteers will provide these animals a chance to trust in human again, raising the chances to find a new loving family.
Moreover, this off-leash area will be opened for owned dogs from the neighbourhood too.
Civilized burial of pets and stray animals in Lviv
Civilized and eco-friendly burial of animal ash is already a usual practice in developed countries. The development of the territory for the municipal pet cemetery and the erection of crematory for burning animal corpses will significantly reduce the risk of infection contamination, as well as will be the logical completion of the pets registration cycle.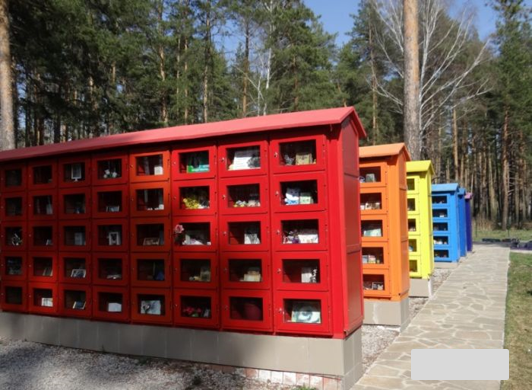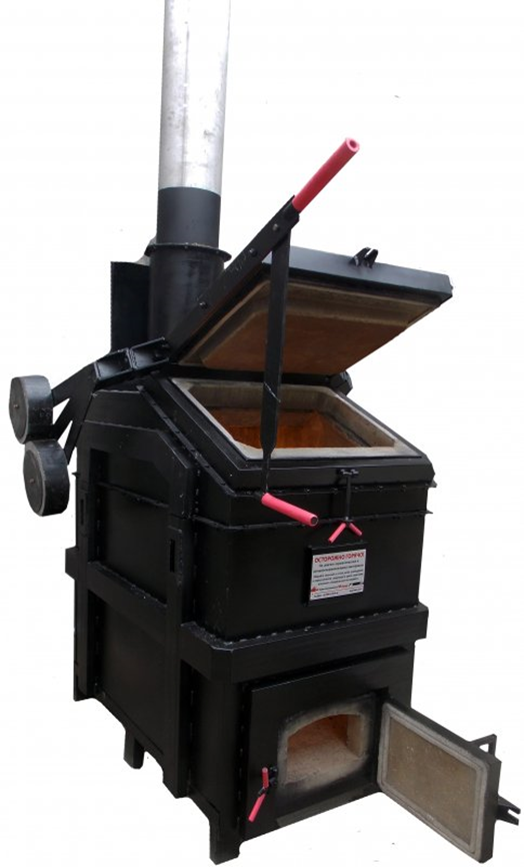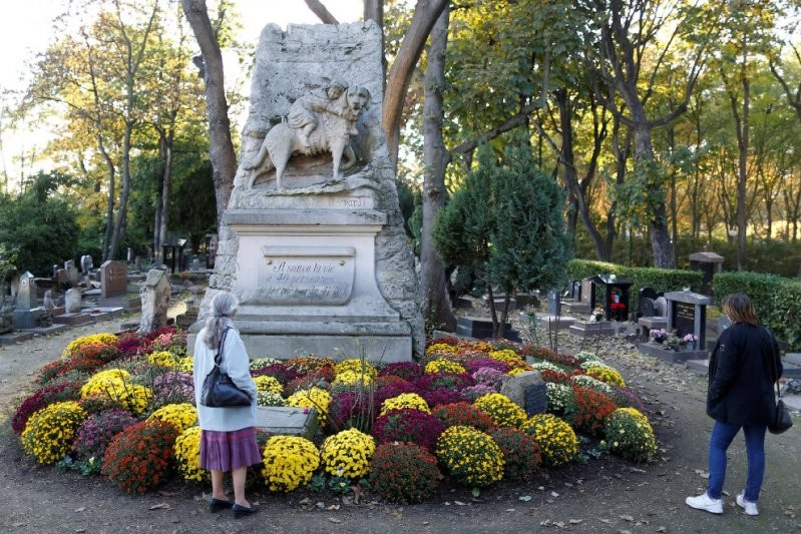 Prolongation of stay period for stray animals from 10 to 15 days
| | |
| --- | --- |
| This year LME "Lev" will prolong staying of stray animals at the enterprise from 10 to 15 days, so that to increase their chances to be happily adopted. In 2017, our team has found homes for 70% of the dogs trapped on Lviv streets. In 2018, we expect to increase this rate to 80%. | |
New up-to-date equipment for the First Municipal Veterinary Clinic of the Municipal Enterprise "Lev" –improvement of surgical operations safety
| | |
| --- | --- |
| | Every and each animal, regardless whether it is a family pet or still stray one, deserves a high-quality and safe health care. For the purposes of the First Municipal Veterinary Clinic, it is required to purchase an equipment which will significantly increase the chances for rescuing injured animals brought to the enterprise. We want to buy lung ventilator, inhalation narcosis apparatus, syringe pump, patient monitor, diathermocoagulator, as well as to add new dental services. |
Round-the-clock working hours of the First Municipal Veterinary Clinic of the Municipal Enterprise "Lev"
| | | |
| --- | --- | --- |
| | In 2018, the enterprise is expected to switch to the round-the-clock operation. Medical services will be available for stray animals and family pets who need emergency care. | |