Adopt!

Prevent tragic events - spay and neuter!

They are identical to us!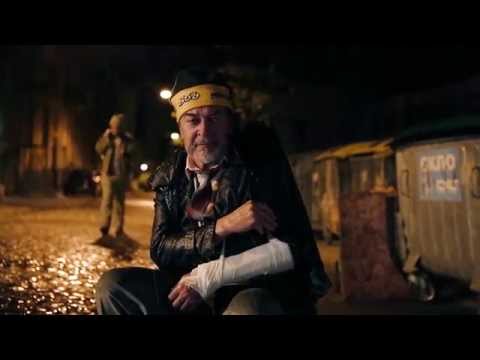 Veterinary Clinic of LME "Lev" received modern equipment for veterinarian surgeries
Don't lose your friends!
LME "Lev" offers 5 thousand microchips for owned animals
Lviv has the least number of stray animals in Ukraine
Ukraine's first Animal Adoption Centre was opened in Lviv

12 cats and 70 dogs are looking for caring owners and loving homes at LME "Lev"
Children learn to take the responsibility for animals at LME "Lev"
LME "Lev"
Registration of family pets in LME "Lev"
Now Lviv citizens are obliged to register their dogs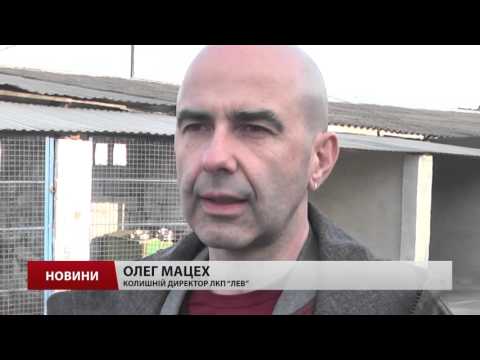 Lviv will have a network of off-leash areas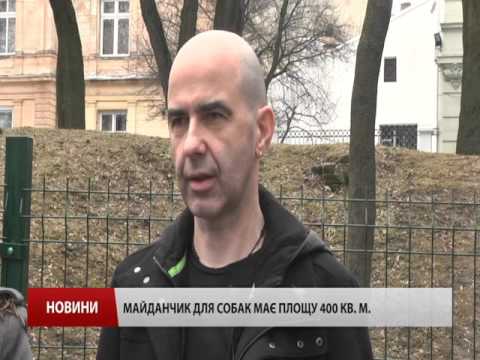 Oleh Matshekh told about reforming of LME "Lev"